Your professional heating & cooling split air-conditioning cleaning and sanitising service
Our Highly Trained Professional Cleaners use the latest State of the Art equipment to achieve Outstanding Results.
Welcome to Klean Air Aus™
When you need the following call us!
Cleaning, Sanitising & Deodorising of your Split Air Conditioners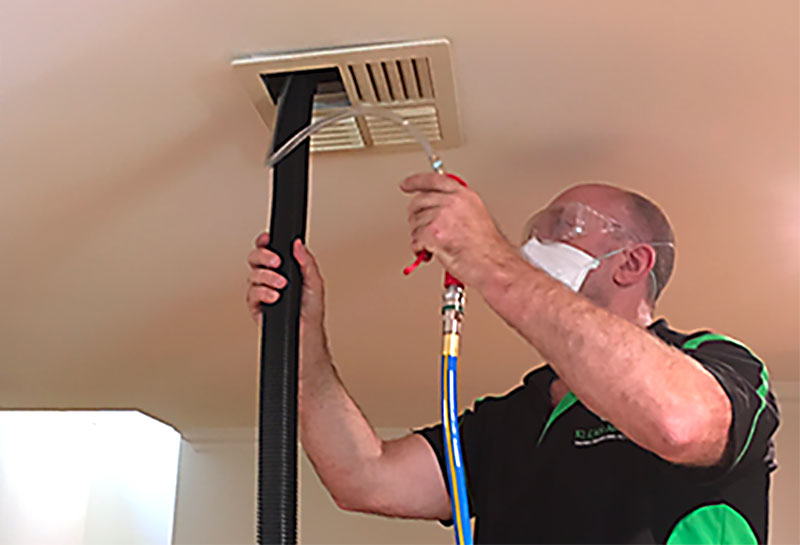 Cleaning and Sanitising of your Ducted Air Conditioners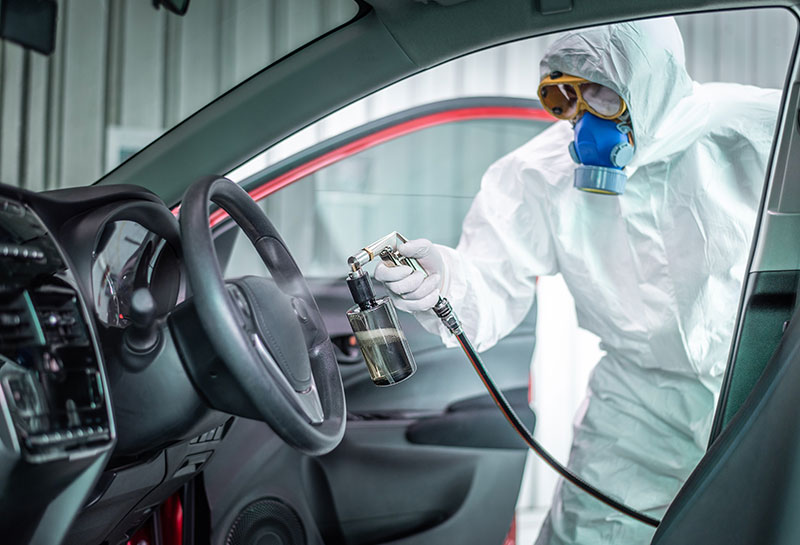 Vehicle Sanitisation & Disinfecting Service (eradicates COVID-19)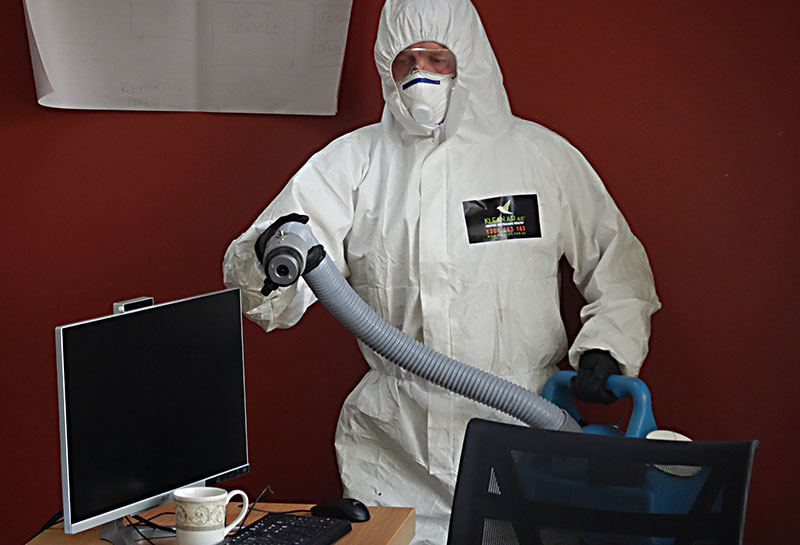 Property, Business & Residential Sanitisation & Disinfection Service (eradicates COVID-19)
All our Technicians are fully insured and security checked for your peace of mind
PROFESSIONAL SPLIT AIR CONDITIONER & DUCTED AIR CONDITIONER CLEANING, SANITISATION & DEODORISING SERVICE
KLEAN AIR AUS™ offers a comprehensive, cost effective solution.
Our highly trained technicians adhere to all Australian Government Health Regulations.
Whether you are using your system for Heating or Cooling, if you have not had your system professionally cleaned or sanitised, the likelihood is that you are breathing in contaminated air which can contribute to Poor Health. Our sanitised cleaning service kills 99.99% of all germs!
The degree of contaminants in your system can add up to 30% extra to your energy costs, so an uncleaned system can actually cost you money. Contaminant build-up in your system could also become a potential fire hazard.
Protect your family and investment by contacting KLEAN AIR AUS™ today!
KLEAN AIR AUS™  cleans & sanitises a wide range of facilities such as:
• Retirement Facilities • Aged Care Facilities • Schools, Child Care & Educational Facilities • Motels & Hotels
• Serviced Properties & Facilities • Commercial & Residential Sites • Restaurants & Fast Food Outlets
• Factories & Gymnasiums • Medical & Dental Surgeries
Full Clean & Sanitization
up to 7 Ducts for
only $269*
Payment Methods: Cheque, Cash, Credit Card and Direct Deposit
* price includes GST, additional ducts quoted
Split Air Conditioner Clean & Sanitization for
only $129*
Payment Methods: Cheque, Cash, Credit Card and Direct Deposit
* Price per unit includes GST
Call KLEAN AIR AUS™ Today
Servicing Melbourne Metro | Mornington Peninsula
and Perth WA