KLEAN AIR AUS™ was started as a result of 2 people who identified an outstanding product that they knew could make a difference to the health of the Australian Community. Always putting its Customers first, the Business that is KLEAN AIR AUS™ has grown from strength to strength based on the ethos that you provide a quality product at an affordable price and you always go that next step to help your customers.
KLEAN AIR AUS™ growth and success is based on the Passion of its owners and employees in providing its customers outstanding products and results. The management of KLEAN AIR AUS™ lives by the old fashioned principles of quality, value, dependability and reliability. These strengths have underpinned the companies growth and extend through each of its product divisions.
Our Mission Statement:
To provide a quality, affordable product that guarantees to improve air quality resulting in a much healthier environment whilst reducing energy costs!
KLEAN AIR AUS™   cleans & sanitises a wide range of facilities such as:
• Retirement Facilities
• Aged Care Facilities
• Schools, Child Care & Educational Facilities
• Motels & Hotels
• Serviced Properties & Facilities
• Commercial & Residential Sites
• Restaurants & Fast Food Outlets
• Factories & Gymnasiums
• Medical & Dental Surgeries
KLEAN AIR AUS™  the specialists in Sanitising & Disinfecting:
Eliminate all Pathogens & Bacteria including Covid-19
State of Art Sanitising & Sterilisation Strategy
Fogging Process includes Virucidal Sanitising of All Surfaces
Compliant with all Australian Government Health Department Procedures
All Work Certified with Documentation
Why Use KLEAN AIR AUS™   to Clean your Ducted Air Conditioning System?
• 100% Money Back Guarantee
• Highly Trained Professional Staff
• We are not a Franchise! All our Technicians work for Klean Air!!
• Latest State of the Art Cleaning & Sanitizing Methods
• Our Technicians are fully insured & checked for your peace of mind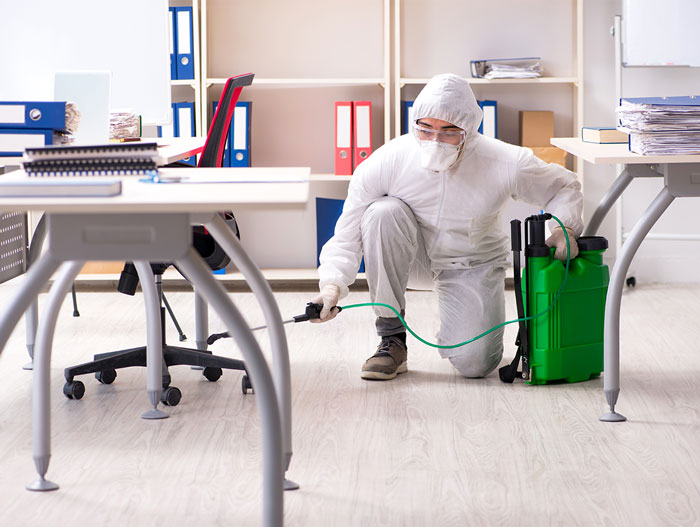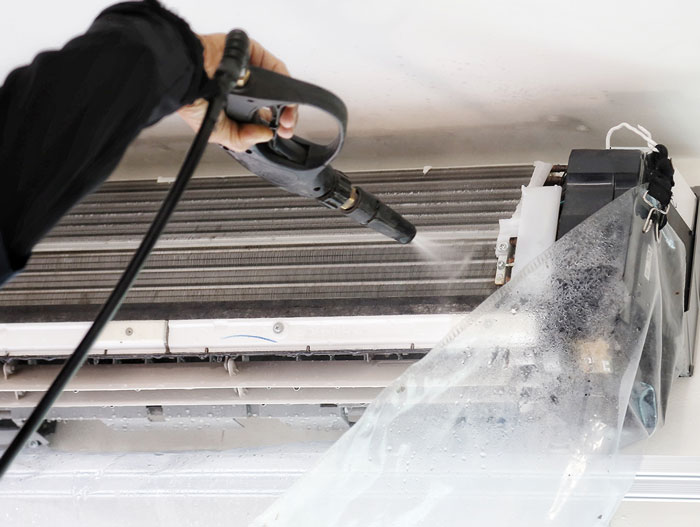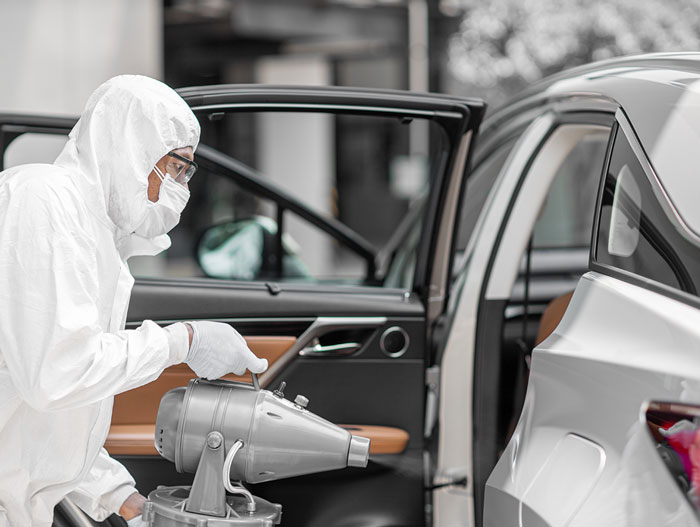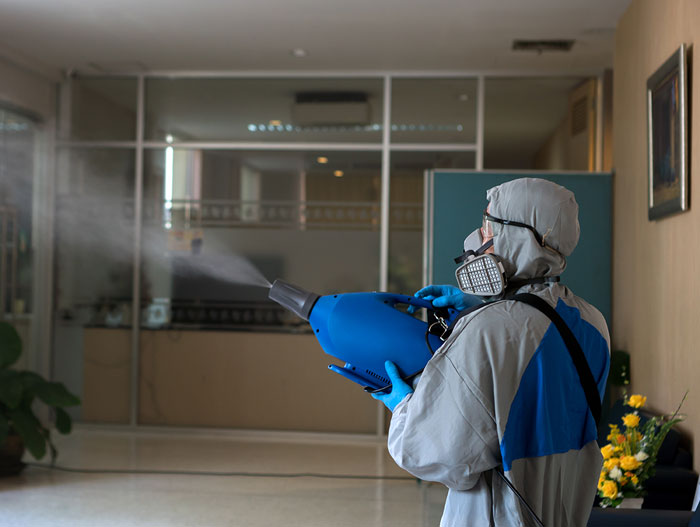 Are you aware of the Workplace Health and Safety laws?
If you manage properties or a workplace you need to be aware of your sanitary obligations requiring the maintenace of air conditioning systems to ensure they omit uncontiminated air (AS3666-2-2002).
Behind the filters of an unserviced air-conditioning system you will find contaminatnts such as Cigarette Toxins, Dirt, Fungi, Dust, DNA & Mould all of which will contribute to health issues.
Some of the Nasties that could be lurking in you system right now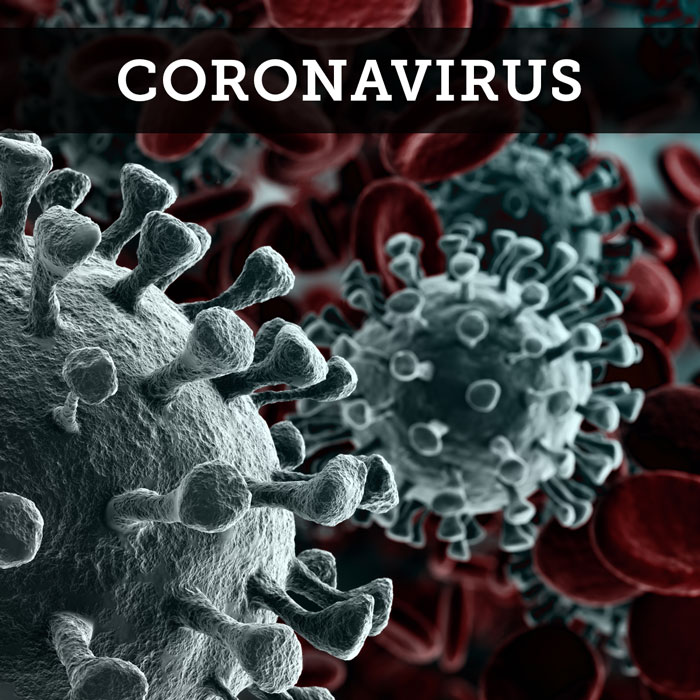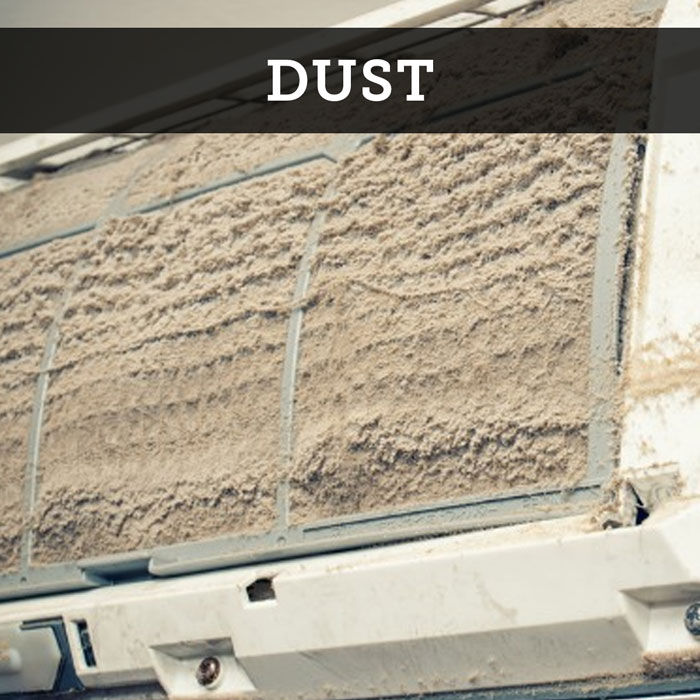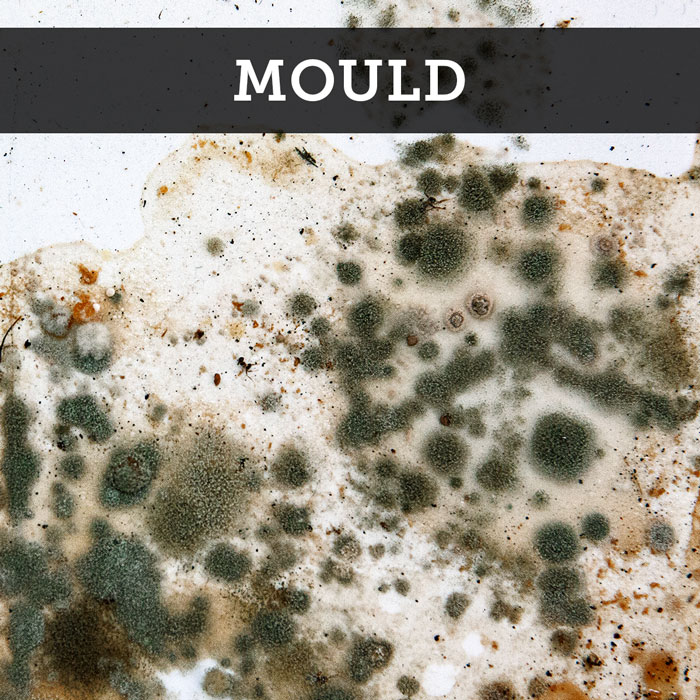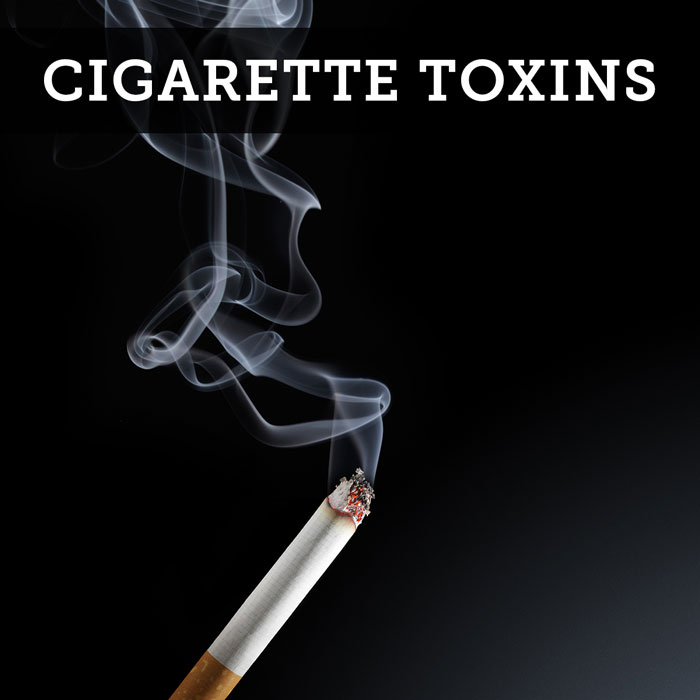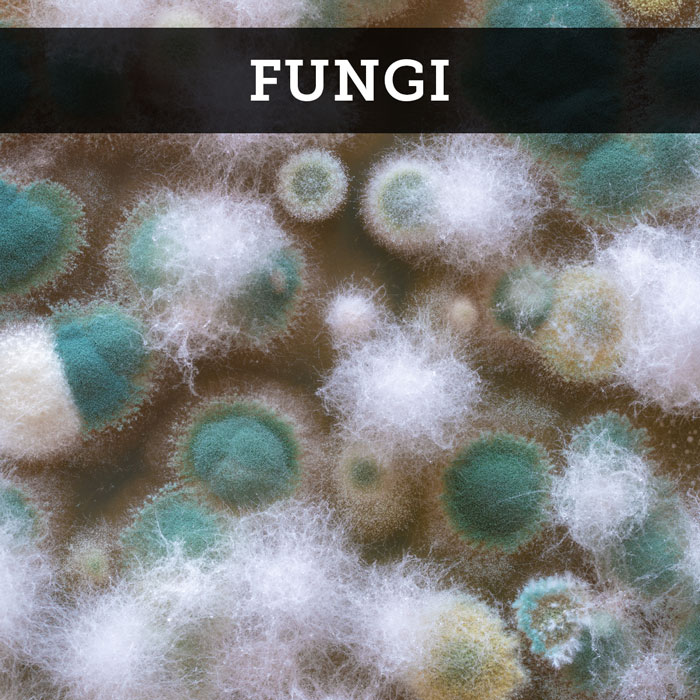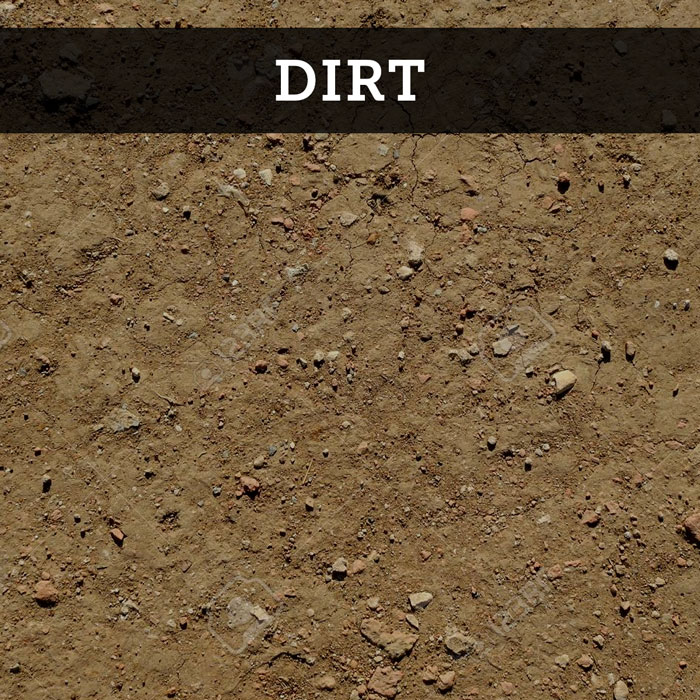 Call us

– We can eliminate those nasties!*

Our sanitised cleaning service kills 99.99% of all germs!
Call KLEAN AIR AUS™ Today
Servicing Melbourne Metro | Mornington Peninsula
and Perth WA