Split Air-Conditioner Cleaning Service
ELIMINATE HEALTH RISKS TODAY!
Split System Air Conditioning Clean Perth and Melbourne
Have your split air conditioning system professionally cleaned, sanitised & deodorised by KLEAN AIR AUS™.
Split Air Conditioner Service / Cleaning / Sanitising & Deodorising
Your split air-conditioner requires professional cleaning, sanitising & deodorising regularly to avoid it becoming breeding ground for bacteria, dirt, dust, mould spores, fungi & other nasties. these can & will be distributed through you household if you don't have your split air-conditioner regularly cleaned and sanitised.
Just cleaning filters is not enough. split air-conditioners require professional cleaning to guarantee "KLEAN AIR AUS™" in your home. If you have not had your split air conditioning system professionally cleaned & sanitised the likelihood is that you are breathing in contaminated air which can contribute to poor health. Our sanitised cleaning service kills 99.99% of all bacteria and pathogens & can save you up to 30% in energy costs.

Why Use KLEAN AIR AUS™   to clean, sanitise & deodorise your split air-conditioner?
• 100% money back guarantee
• Highly trained professional staff
• Latest state of the art cleaning, sanitisation & deodorising methods
• Have a pristine & santised split system
• Bring your split system back to as close to brand new as possible
• Breathe only clean air
• Reduce allergies and disease in your home
• Reduce running costs through your split system running more efficiently
• Fully insured & police checked
Watch Our Cleaning Video Here

Full Clean & Sanitization
$129*
Payment Methods: Cheque, Cash, Credit Card and Direct Deposit
* Price per unit includes GST
See how we get the best clean in the industry!
Below is a look at a split system cleaning in progress – look at that black liquid coming out – you don't want to be breathing that everyday.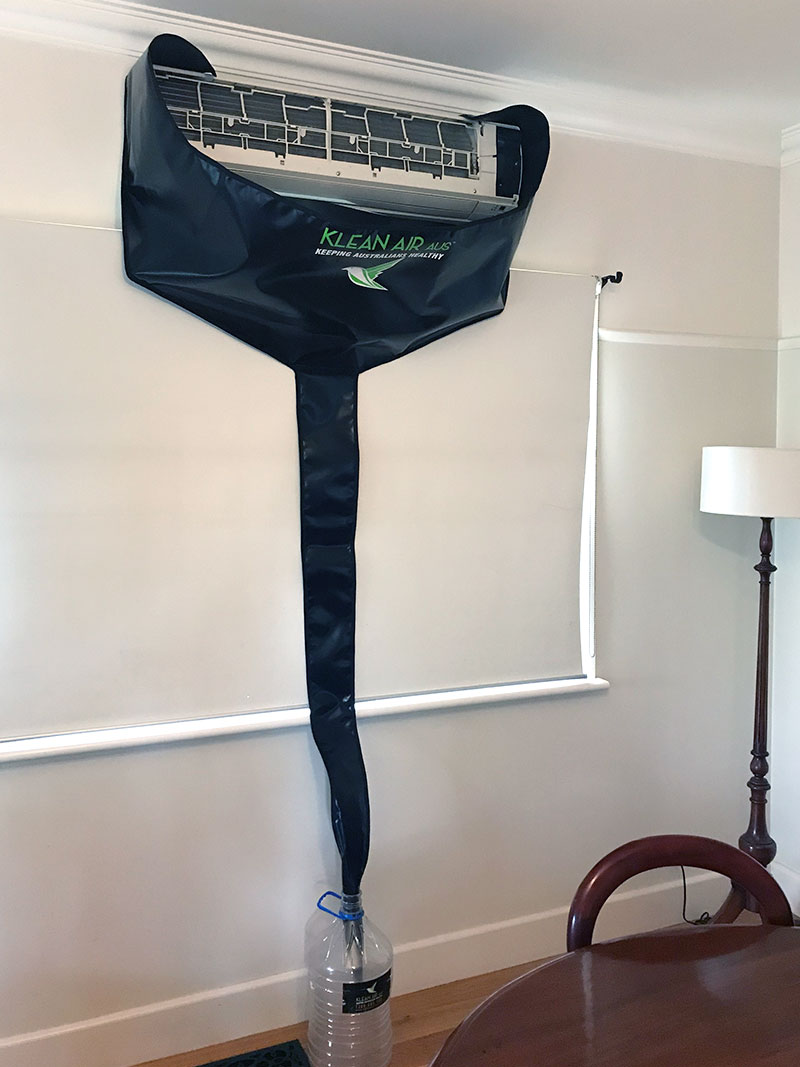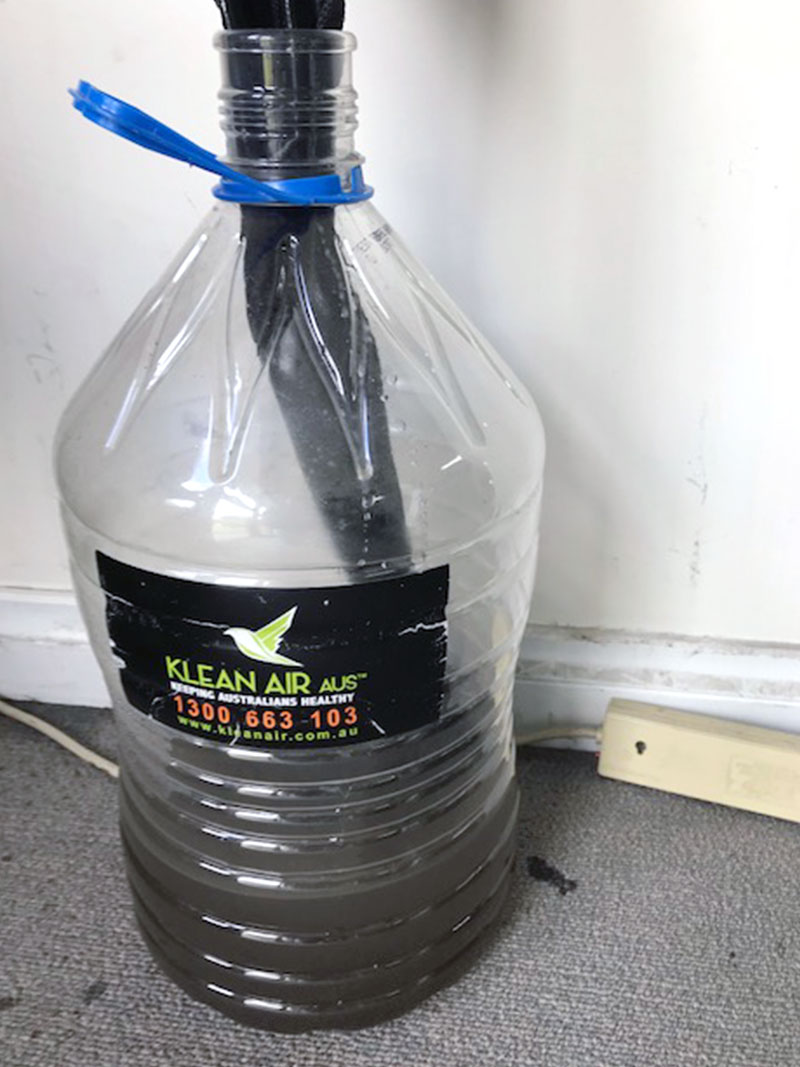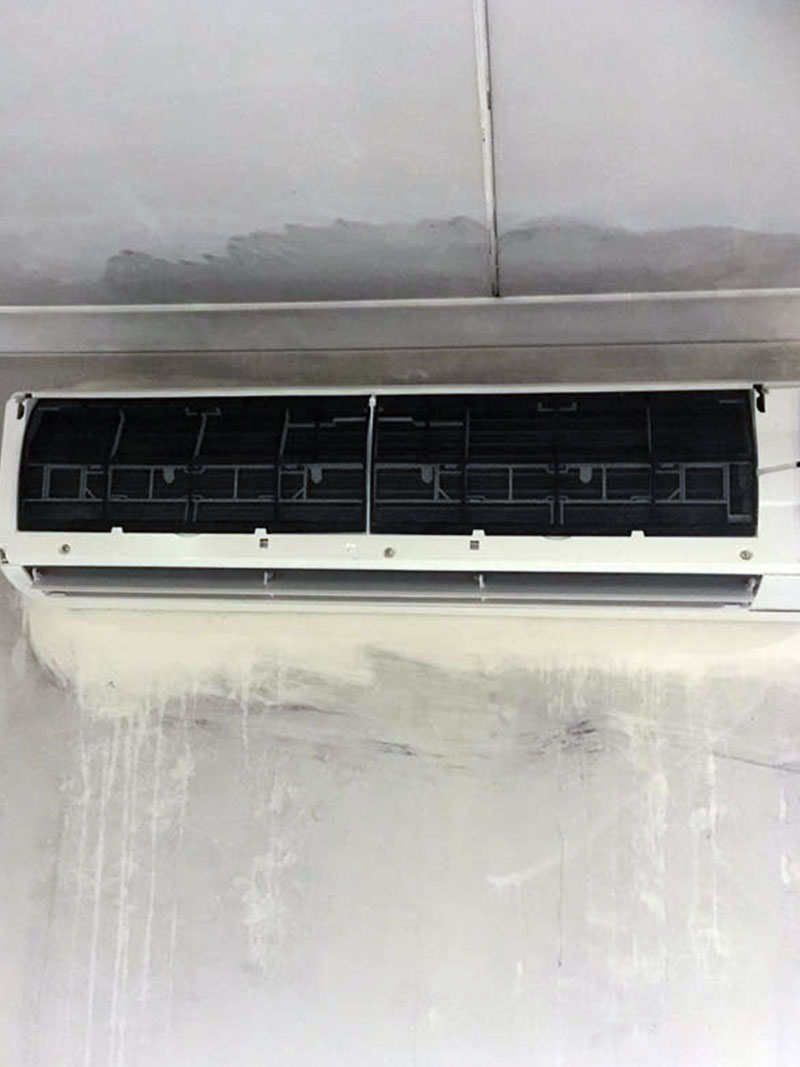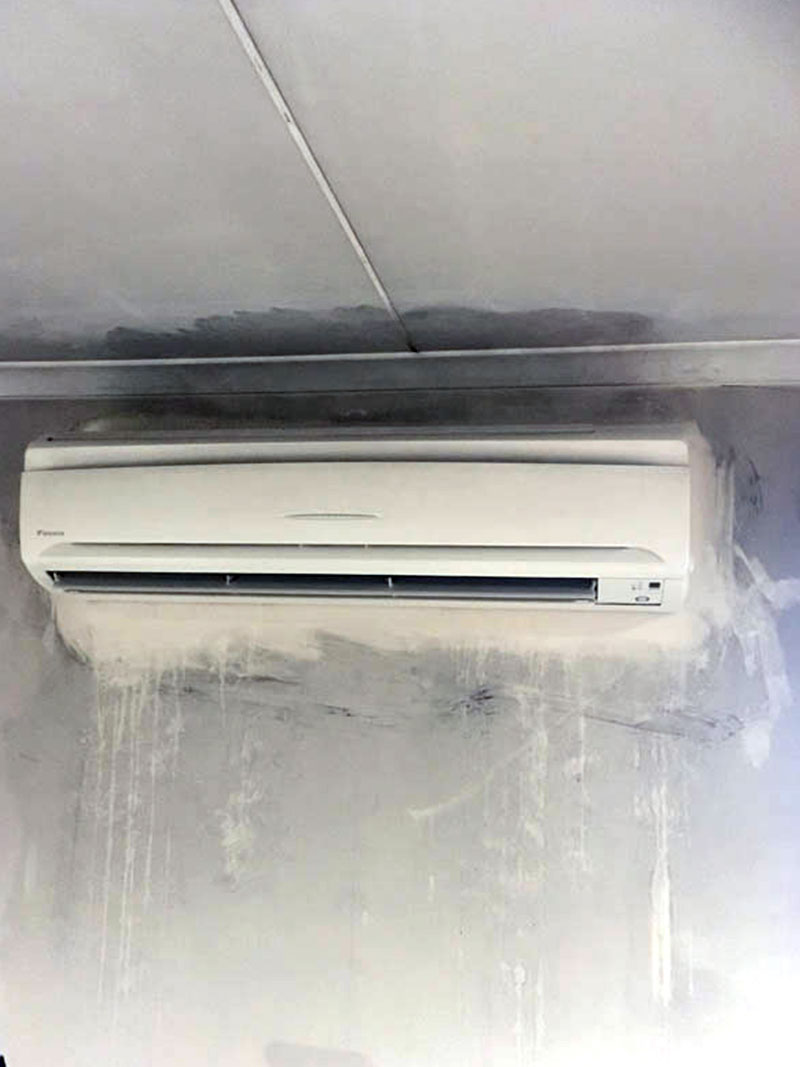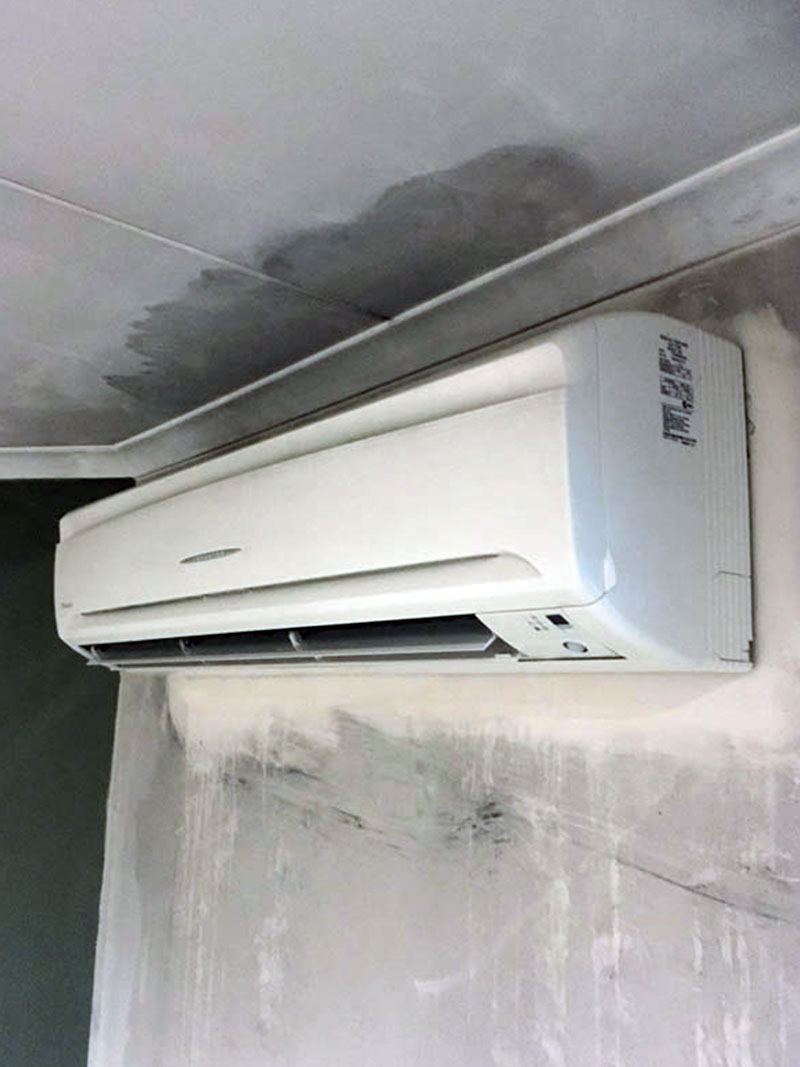 Call KLEAN AIR AUS™ Today
Servicing Melbourne Metro | Mornington Peninsula
and Perth WA