Our Highly Trained Professional Cleaners use the latest State of the Art equipment to achieve Outstanding Results.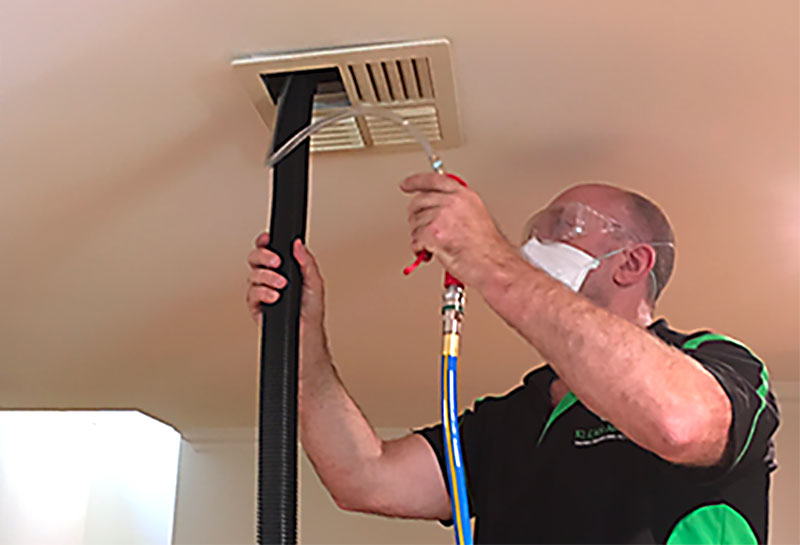 DUCT CLEANING
Have your ducted airconditioning system cleaned & sanitised by our professionally trained Klean Air Australia technicians.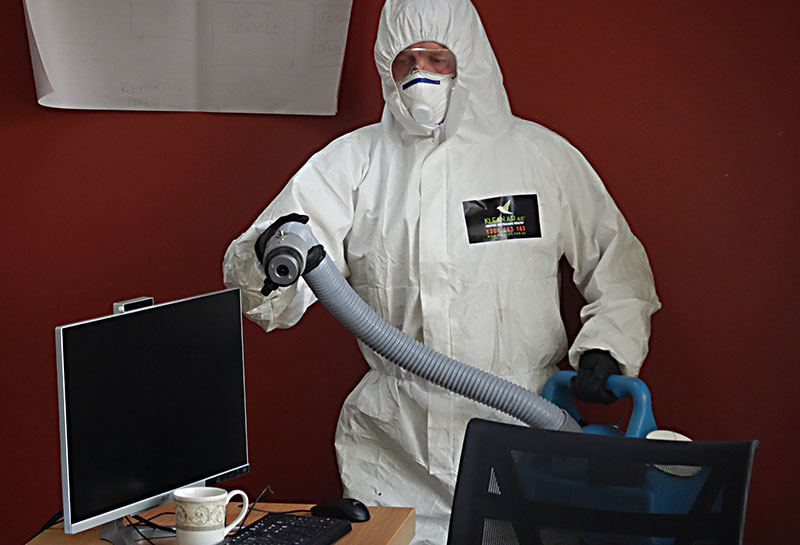 SANITISATION & DISINFECTING
We have developed a deep cleaning Sanitising and Sterilisation Strategy compliant with Australian Government Health Regulations.
AIR-CONDITIONER CLEANING SERVICE
Have your split airconditioning system professionally cleaned, sanitised & disinfected by KLEAN AIR AUS™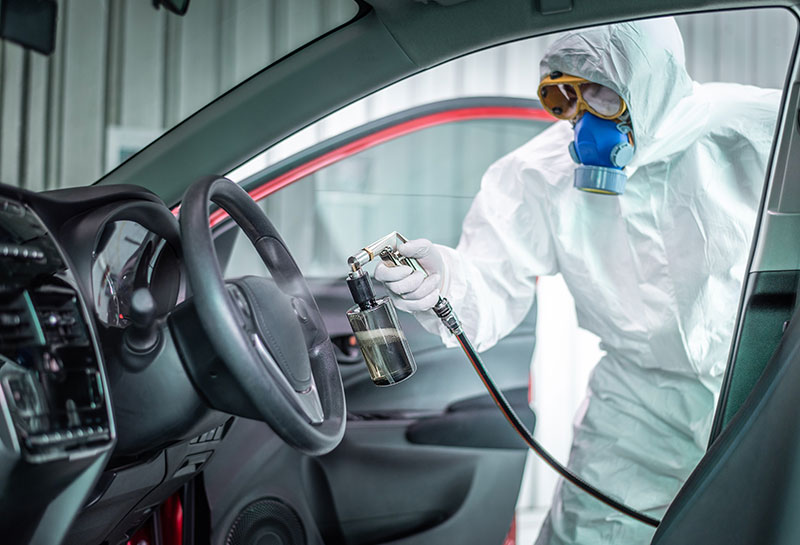 VEHICLE SANITISATION & DISINFECTING
Our vehicle sanitising and disinfecting service is designed to protect your vehicles from Viruses and Bacteria
Call KLEAN AIR AUS™ Today
Servicing Melbourne Metro & Mornington Peninsula.